In many cities, household waste and organic kitchen and garden waste are gathered separately in small carts and then collected from outside family homes at set times. The system is slightly different for people living in apartments: their organic waste is not gathered separately, but is disposed together with their household waste in underground containers. A underground container is a large collecting container that is mostly underground.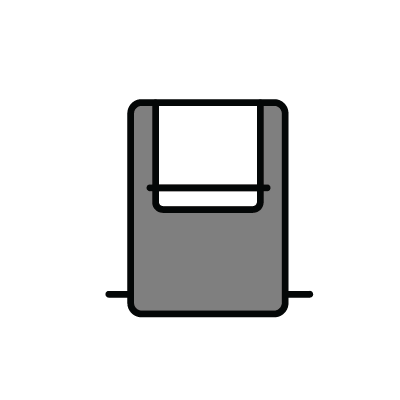 The underground container is full, what to do?
A full container can be reported to Cure Customer Service. Please mention the number of the underground container (this is on the column). A container with a malfunction can be reported the same way.
How to use the underground container?
You can open an underground container with a special pass (environmental pass, depending on the municipality you live in). This pass is only suitable for the underground containers in your area. 
Tip!
"Put the waste in sealed bags to minimize odour nuisance in the container."