A-wood is wood that has not been painted or treated, such as pallets, crates and floor beams. B-wood is wood that has been painted, varnished and/or glued, such as window frames and kitchen cabinets.
You can hand in A- and B-wood together at the waste recycling point.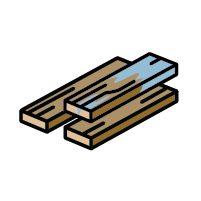 What happens to the waste?
After it has been handed in, the wood is sorted by quality. If the A-wood is still in its original state, it is immediately reusable. When the A-wood is no longer reusable in its original form, it is shredded together with the B-wood and processed into new wood products, including pallets or chipboard. B-wood that is no longer in good condition serves as fuel for power plants.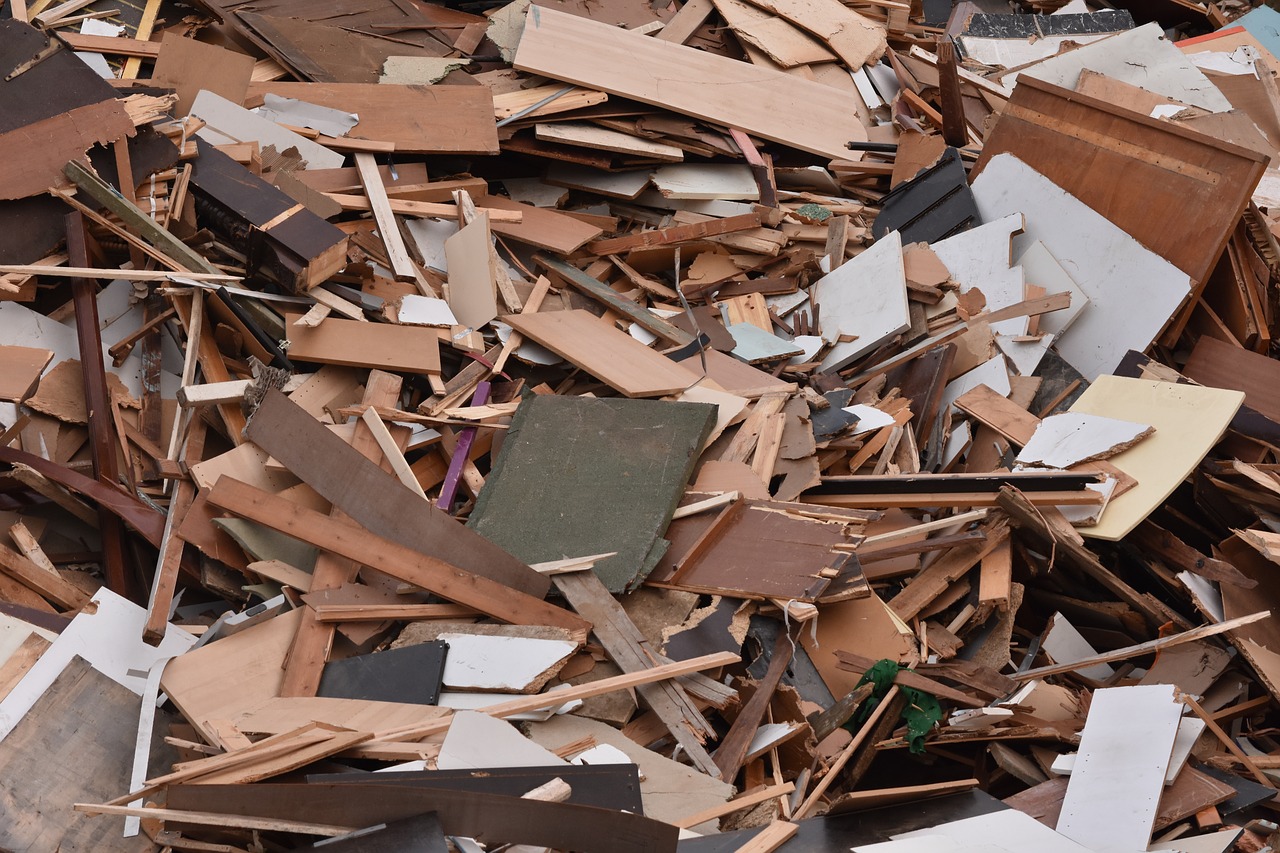 What qualifies as A- and B-wood?
Yes
Untreated wood (not painted, varnished or treated)
Painted wood (doors/frames)
Chipboard, fibreboard, plywood
No
Sleepers or impregnated wood
Tree stumps
Prunings
Bamboo
No wood with glass or a mirror in/on it (window frames, cupboard doors, etc.)
Always up to date on your waste collection!
In the Cure Afval app, you can see when and what kind of waste is collected in your neighbourhood, and you can automatically receive a notification when the waste is collected. You can also consult the waste calendar online on www.mijnafvalwijzer.nl.