C-wood is treated wood, such as impregnated wood fences or sleepers. This wood contains biocides, heavy metals or tar and hydrocarbons (sleepers) that are harmful to people and the environment. Impregnated wood has been soaked in chemicals and is, therefore, the least environmentally friendly.
You can hand in this wood at the waste recycling point.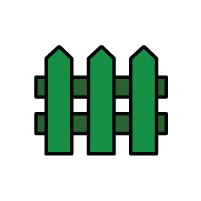 What happens to the waste?
C-wood may only be used as fuel for the purpose of energy generation. Material reuse is not permitted because the wood contains toxic substances.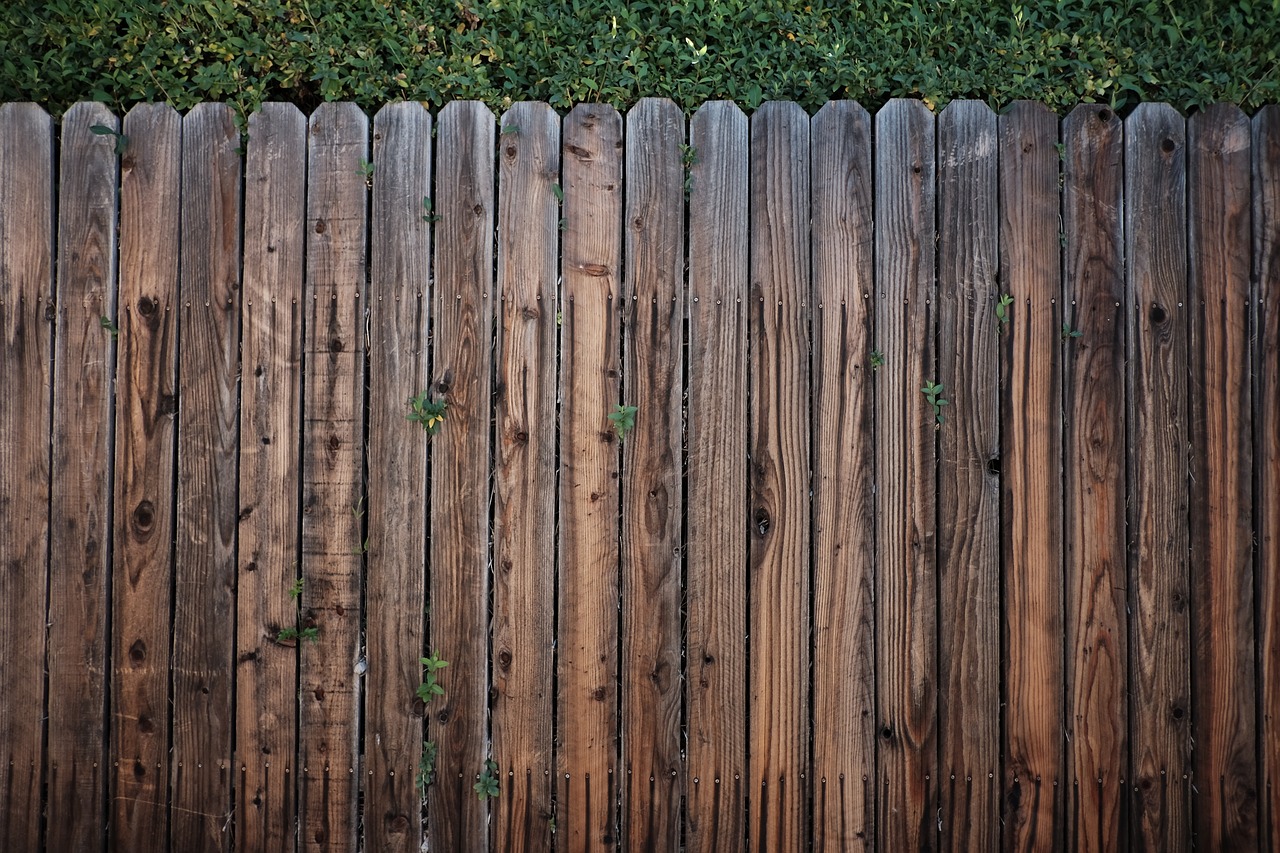 What qualifies as C-wood?
Yes
Impregnated wood
Wolmanised/CCA wood
(Railway) sleepers
No
Tree stumps
Green waste
Prunings
Bamboo
Decaying and mouldy wood
Not A- or B-wood
Always up to date on your waste collection!
In the Cure Afval app, you can see when and what kind of waste is collected in your neighbourhood, and you can automatically receive a notification when the waste is collected. You can also consult the waste calendar online on www.mijnafvalwijzer.nl.