All objects made of hard plastics must be handed in at the waste recycling point. Consider, for example, buckets, watering cans, downspouts or gutters. It, therefore, does not belong to household plastic waste or PBD (plastic packaging, cans and drink cartons).
It is important that the material exclusively consists of hard plastic. A helmet or surfboard contains material other than hard plastic on the inside and therefore does not belong in this container. Garden furniture is collected separately at the waste recycling point, please refer to the flow of garden furniture (plastic) for this.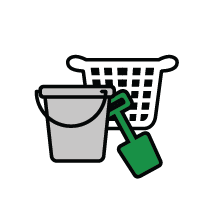 What happens to the waste?
We collect plastic separately. It then goes to a company that grinds or melts it down and then moulds it into new plastic products.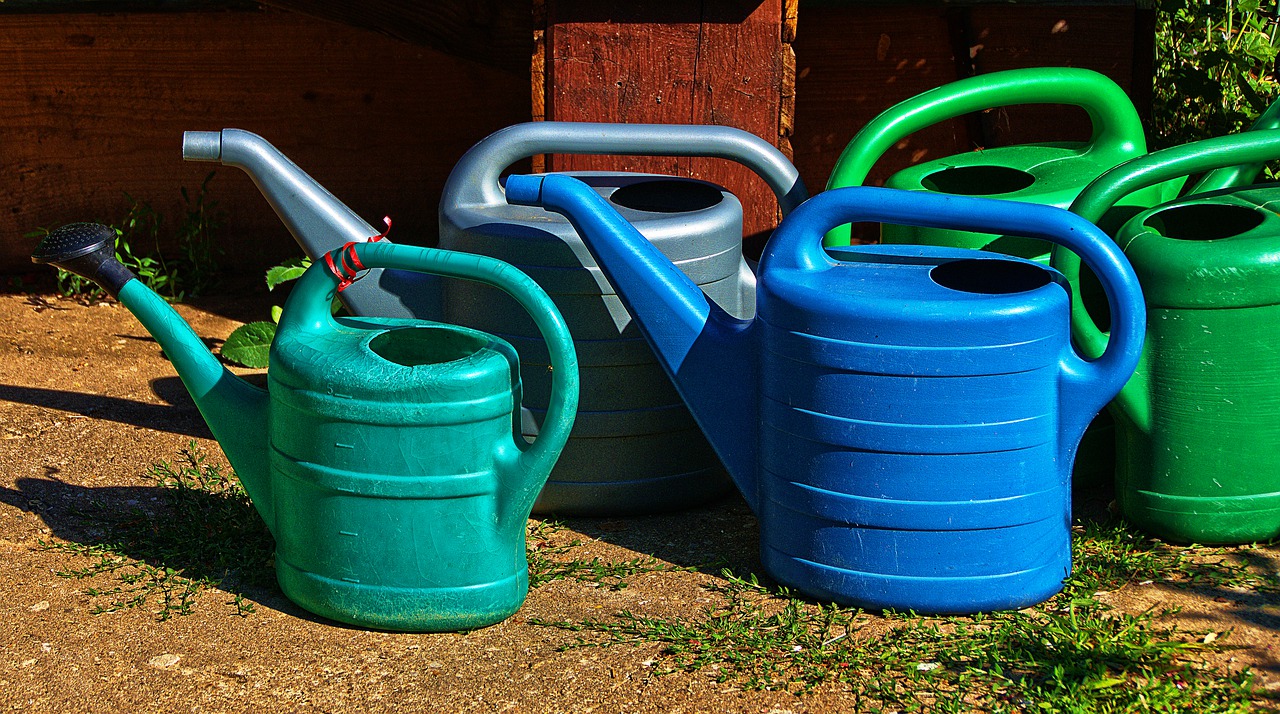 What qualifies as hard plastics?
Yes
Buckets and watering cans
Toys (without metal)
Downspouts
Gutters
Plastic car bumpers (without metal)
Crates
No
Plastic garden furniture
Plastic packaging
Polyester agents
Packaging with a hazard label
(Garden) hoses
Rubber objects (swimming pools, etc.)
Skis, snowboards, surfboards
Suitcases
Helmets
Garden furniture
Always up to date on your waste collection!
In the Cure Afval app, you can see when and what kind of waste is collected in your neighbourhood, and you can automatically receive a notification when the waste is collected. You can also consult the waste calendar online on www.mijnafvalwijzer.nl.