We collect 3 different types of glass at the waste recycling point. Glass is 100% recyclable and it is, therefore, important that you separate it from other waste.
---
Not everything is allowed to go in the bottle banks. Broken windows and glass from mirrors and picture frames must be handed in at the waste recycling point. There is a special container for sheet glass.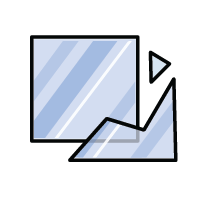 What happens to the waste?
Glass is endlessly recyclable without loss of quality. The shards of empty glasses, bottles and jars are processed into glass for the production of new bottles and jars.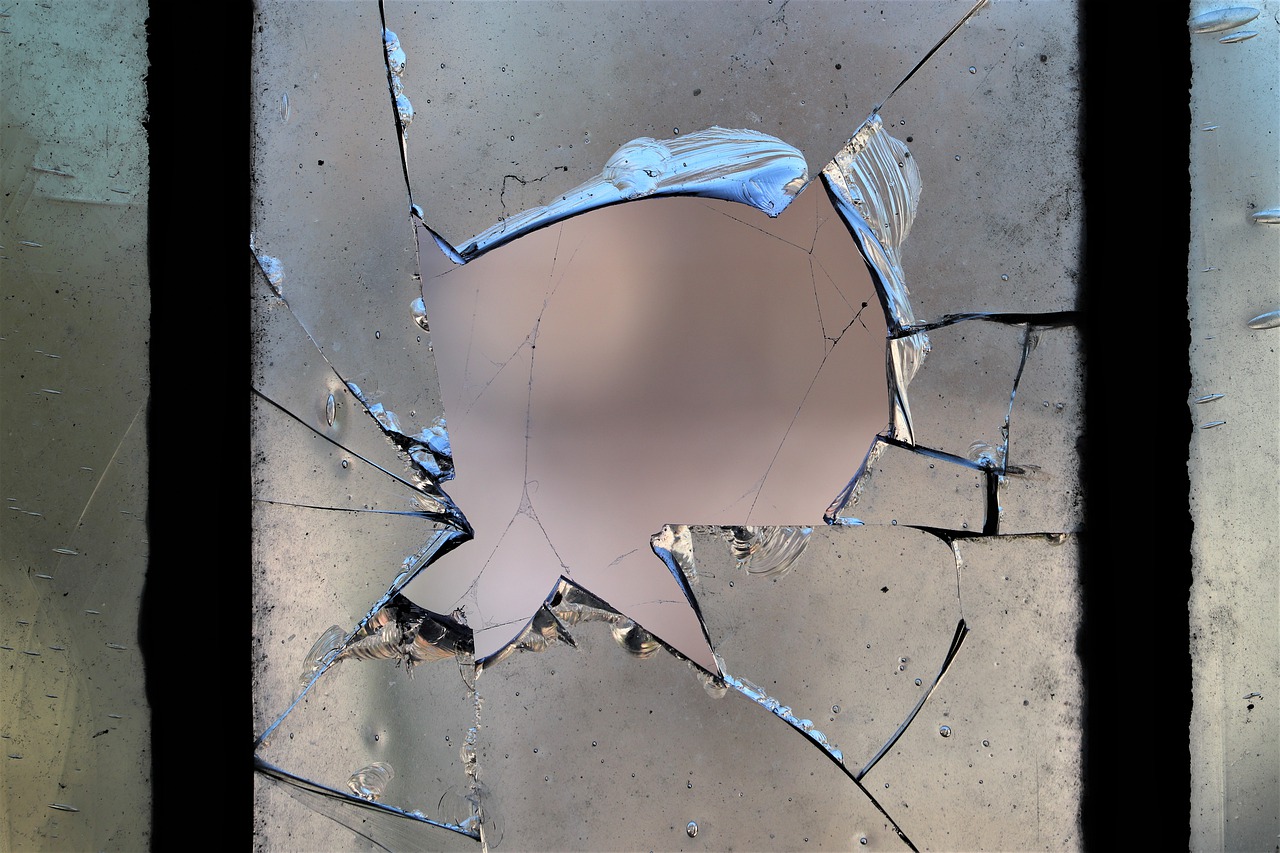 What qualifies as sheet glass?
Yes
Glass from mirrors and picture frames
Broken windows
Window glass
No
Packaging glass
Glass oven dishes or other heat-resistant glass
Porcelain and pottery
Incandescent and energy-saving lamps, fluorescent tubes
Car windows
Always up to date on your waste collection!
In the Cure Afval app, you can see when and what kind of waste is collected in your neighbourhood, and you can automatically receive a notification when the waste is collected. You can also consult the waste calendar online on www.mijnafvalwijzer.nl.