Residents of Geldrop-Mierlo can also have their bulk household waste and old appliances collected at home. Please contact customer service by telephone for this.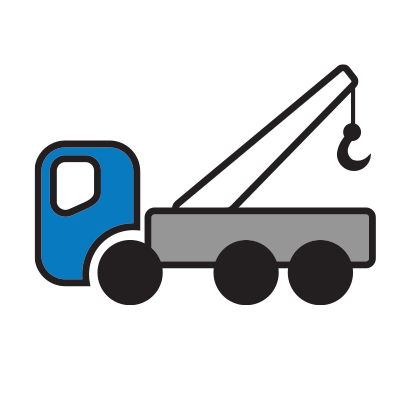 Conditions collection service:
You are a resident of the municipality of Geldrop-Mierlo.
Waste that you want to dispose of as bulk waste may not exceed 50x50x150 centimetres and may weigh a maximum of 25 kilos.
A maximum of 2 mᶟ may be offered at a time.
All bulk household waste must be properly bundled; you may dispose of four bundles at a time.
Bulk household waste must not contain debris, sand, glass, electrical appliances, chemical waste or garden waste.
Waste that fits in the grey container must be deposited herein. Depositing garbage bags is not permitted.
It is also not permitted to deposit asbestos or eternit sheets. This is checked by the environmental WatchGuard.
Rate
The costs for picking up your bulk waste and old appliances are € 40 for a maximum of 2 mᶟ.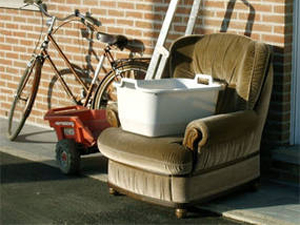 ---