Metals, such as steel (iron), aluminium, copper, lead and zinc, are very valuable as raw materials and can be recycled indefinitely. You can dispose of metal materials via the waste recycling point. Empty tin/metal packaging may also be handed in with the PBD.
What happens to the waste?
Tinplate and other metal can be recycled very well. After collection and sorting, the metals are remelted. Subsequently, new products can be made from it, such as parts for bicycles and cars.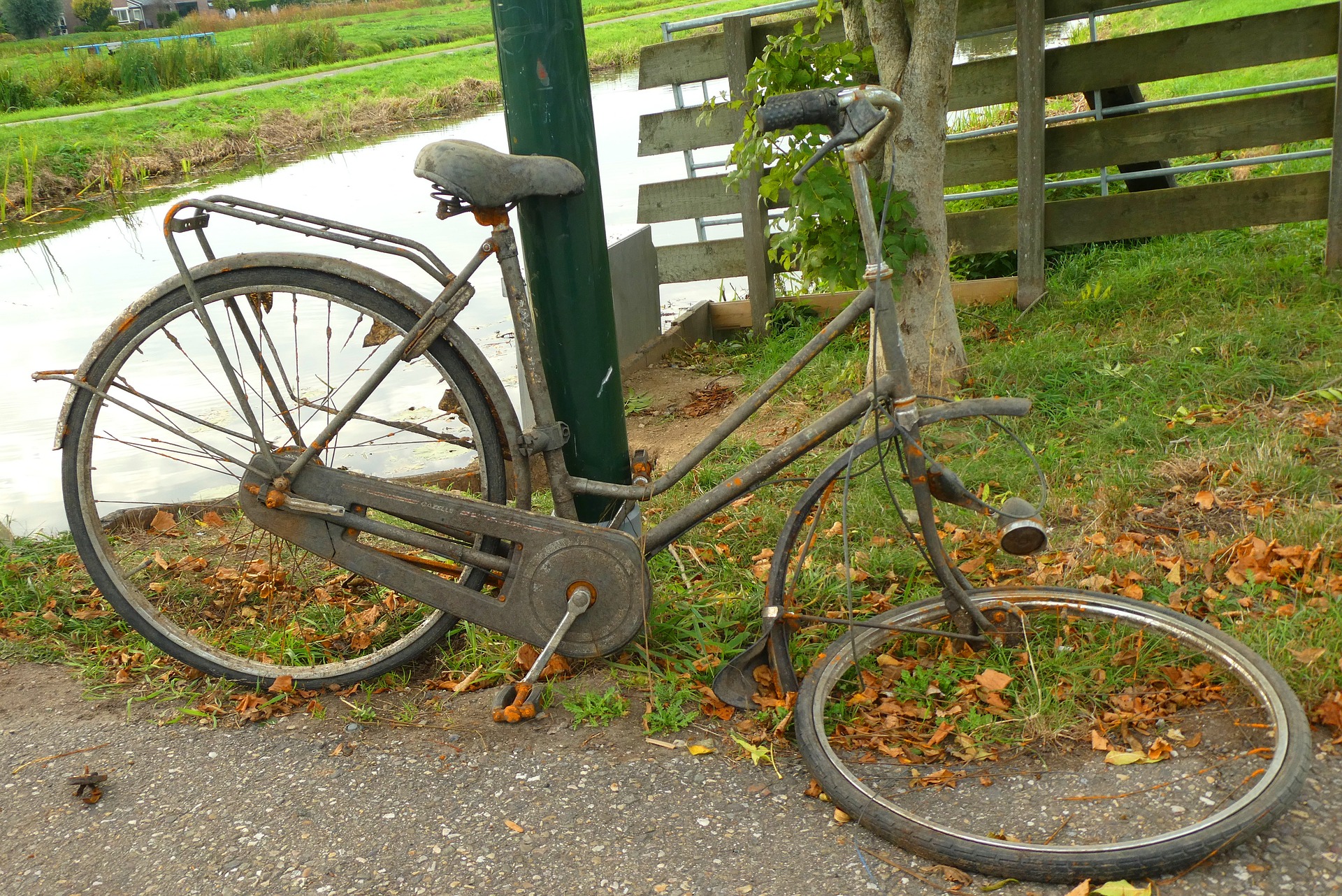 What qualifies as metals?
Yes
Bicycles
Furniture with metal frames
Metal sheets
Tubes
Frames (without glass)
All kinds of metal utensils
No
Empty tin/metal packaging (can be disposed of with PBD)
White and brown goods
Electronics
Pressure containers (hazardous)
Barrels or other materials with content
Always up to date on your waste collection!
In the Cure Afval app, you can see when and what kind of waste is collected in your neighbourhood, and you can automatically receive a notification when the waste is collected. You can also consult the waste calendar online on www.mijnafvalwijzer.nl.