Garden furniture made of hard plastic can be handed in at the waste recycling point. It is important that the material exclusively consists of hard plastic and is therefore not composed of multiple materials.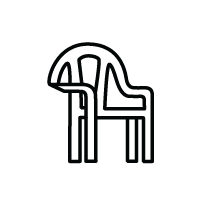 What happens to the waste?
This garden furniture is rinsed clean, washed and ground into a raw material from which new products are made.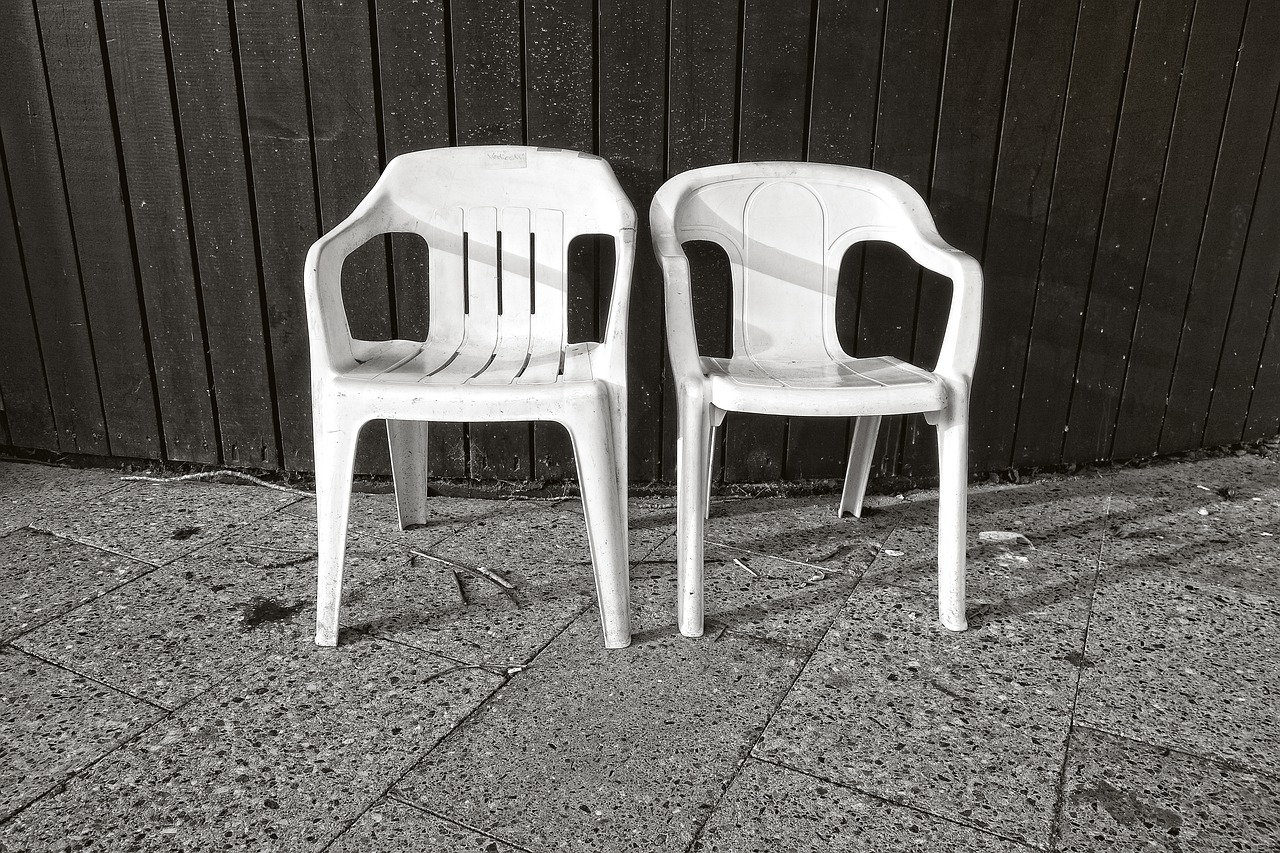 What qualifies as (plastic) garden furniture?
Yes
Garden tables
Lawn chairs
No
Garden furniture with metal frame
Garden furniture with rattan or wicker
Always up to date on your waste collection!
In the Cure Afval app, you can see when and what kind of waste is collected in your neighbourhood, and you can automatically receive a notification when the waste is collected. You can also consult the waste calendar online on www.mijnafvalwijzer.nl.