This category includes car tires of passenger cars and light vans, caravans and trailers. However, this excludes tires of motorcycles, wheelbarrows, trucks and tractors.
You can hand in car tires with or without a rim at the waste recycling point. No more than 4 pieces per visit.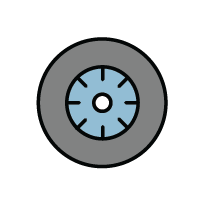 What happens to the waste?
Recycling car tires can be done in different ways. In order to be able to reuse the material from tires, these are first finely ground into small grains. These rubber granules then serve as a raw material for the production of new tires or end up on synthetic turf fields. Another way to recycle tires is to regroove the tires to extend their life.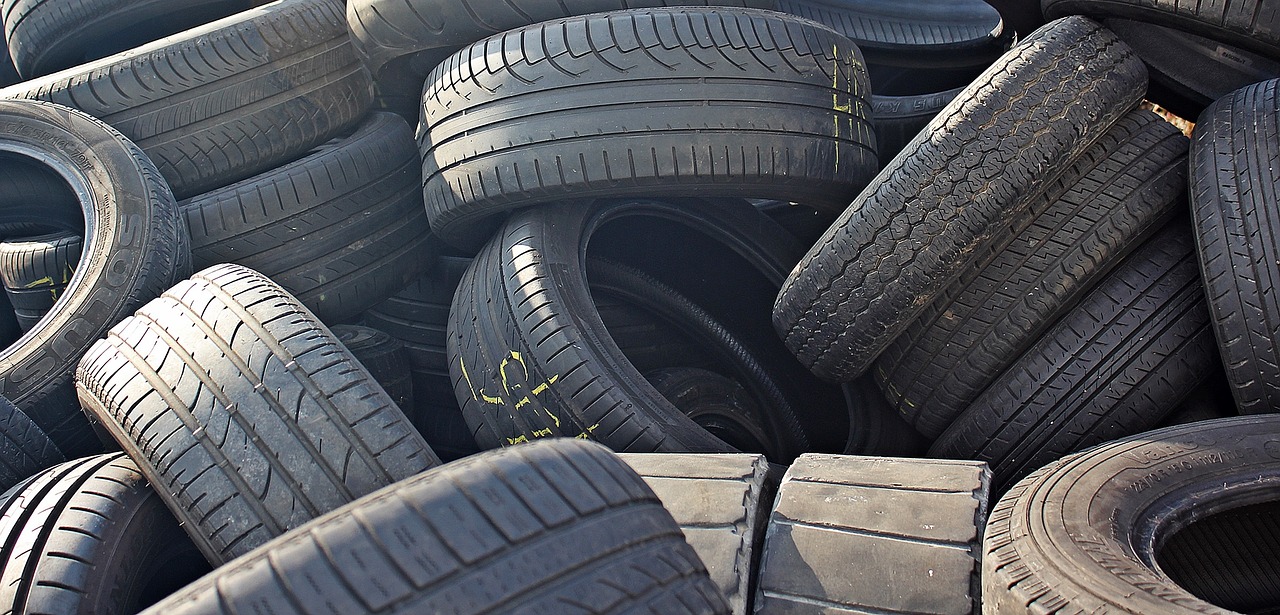 What qualifies as car tires?
Yes
Car tires of passenger cars, light vans, caravans and trailers, both with or without rim
No
Motorcycle or wheelbarrow tires
Truck or tractor tires
Always up to date on your waste collection!
In the Cure Afval app, you can see when and what kind of waste is collected in your neighbourhood, and you can automatically receive a notification when the waste is collected. You can also consult the waste calendar online on www.mijnafvalwijzer.nl.