In many cities, household waste and organic kitchen and garden waste (GFT in Dutch) are gathered separately in small carts (the grey cart and the green cart) and then collected from outside family homes at set times. The grey container is used for household waste, the green container for organic kitchen and garden waste.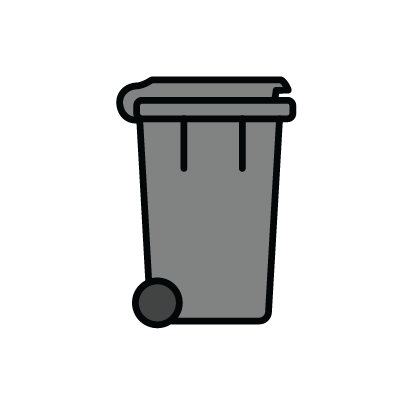 My container is not emtied.
If your container is not emptied, please contact Cure Customer Service within two work days.
Replace a container or lost one? 

You can request a new container by contacting the Cure Customor Service. You can also replace your container for another size. Feel free to inquire to the possibilities and additional costs.
The containers are available in two different sizes: 140 liters and 240 liters.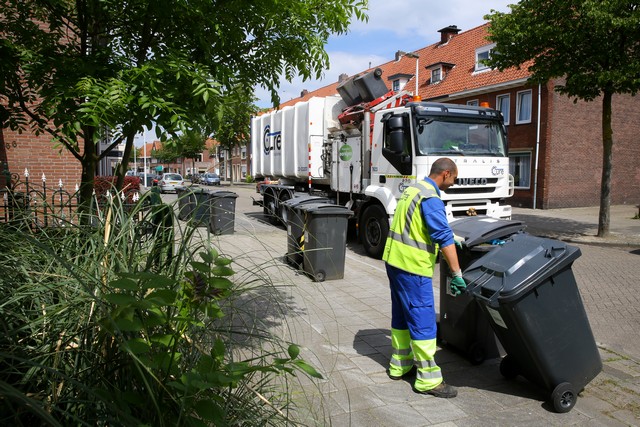 Waste collection schedule
The waste collection schedule (Dutch only) provides information about your waste and how it will be collected.
Tip!
"By entering your zip code at the waste collection schudule, you get information about waste collection days."