You can hand in carpets and floor coverings in a separate container at the waste recycling point or have them collected by the bulky waste collection service. Only floor coverings and carpets consisting of woven nylons, held together by glue, textile and/or jute are allowed in this container. Consider, for example, carpet, carpet tiles and floor coverings.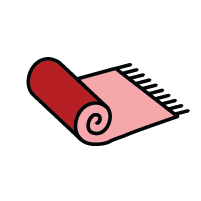 What happens to the waste?
A recycling company processes the residual products from carpet and floor coverings into raw materials for the cement and automotive industries, among others. For example, in many cars, this is used as insulation material or as padding material for seats. In addition, an important part of the recycled carpet can serve as fuel in production and as a component of cement.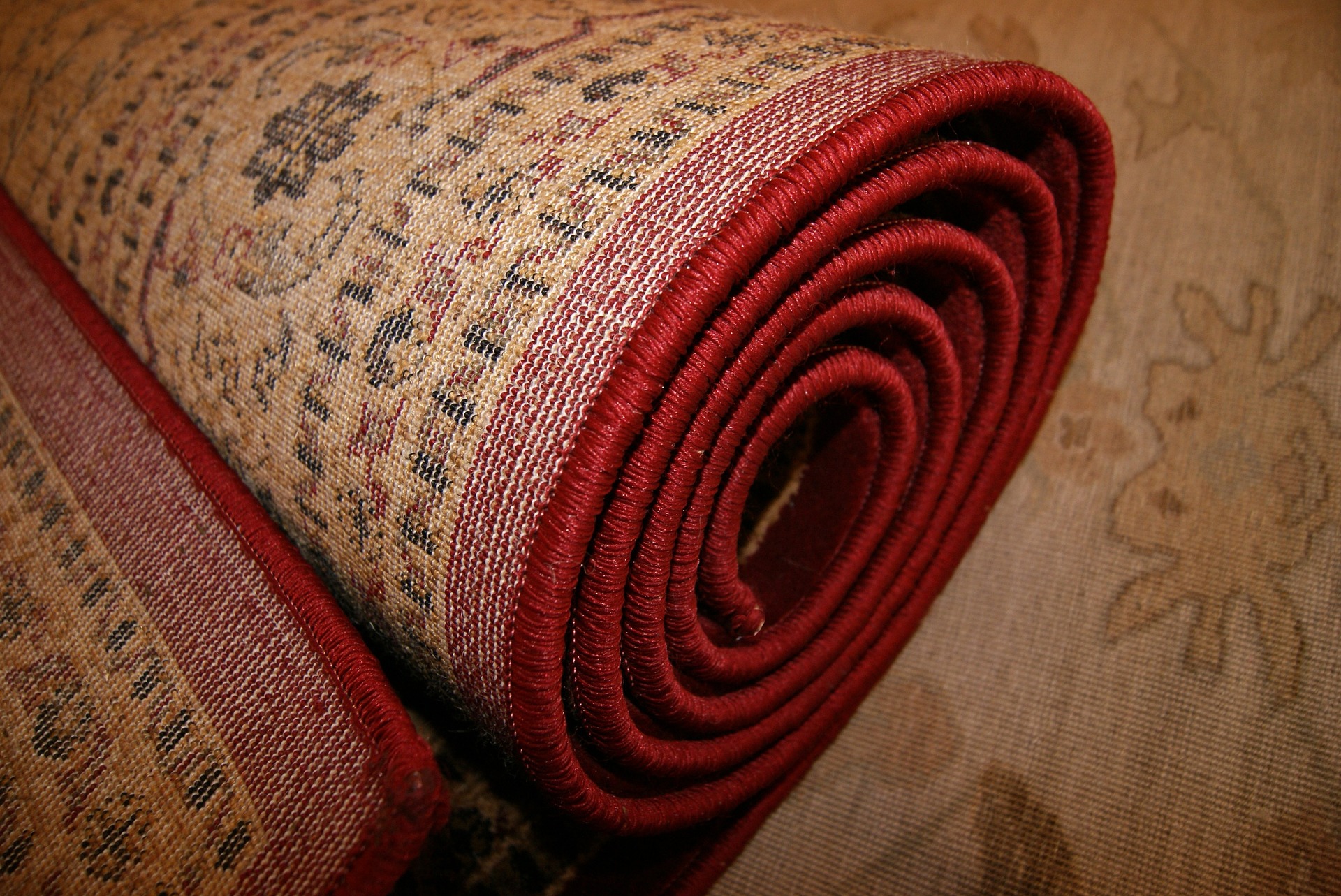 What qualifies as carpet and floor coverings?
Yes
Carpet and rugs
Subfloors of fabric/floor coverings
Carpet tiles
No
Textiles such as clothing and bed linen
Wicker/coconut mats
Vinyl flooring
Always up to date on your waste collection!
In the Cure Afval app, you can see when and what kind of waste is collected in your neighbourhood, and you can automatically receive a notification when the waste is collected. You can also consult the waste calendar online on www.mijnafvalwijzer.nl.