When purchasing a new mattress from the store, they often take your old mattress for recycling. You can also offer your mattress for sale on a website.
Mattresses can also be brought to the waste recycling point or collected via the bulky waste collection service. You are permitted to hand in a maximum of 3 mattresses per visit. Mattresses can only be recycled if they are delivered clean and dry!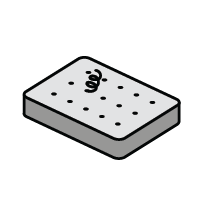 What happens to the waste?
Mattresses are disassembled and the various residual flows are recycled.
Mattresses contain many reusable materials and therefore secondary raw materials. New products can be made from these raw materials.
Fun fact
Insulation material made from old mattresses is incorporated in the walls of the office building of Cure Afvalbeheer.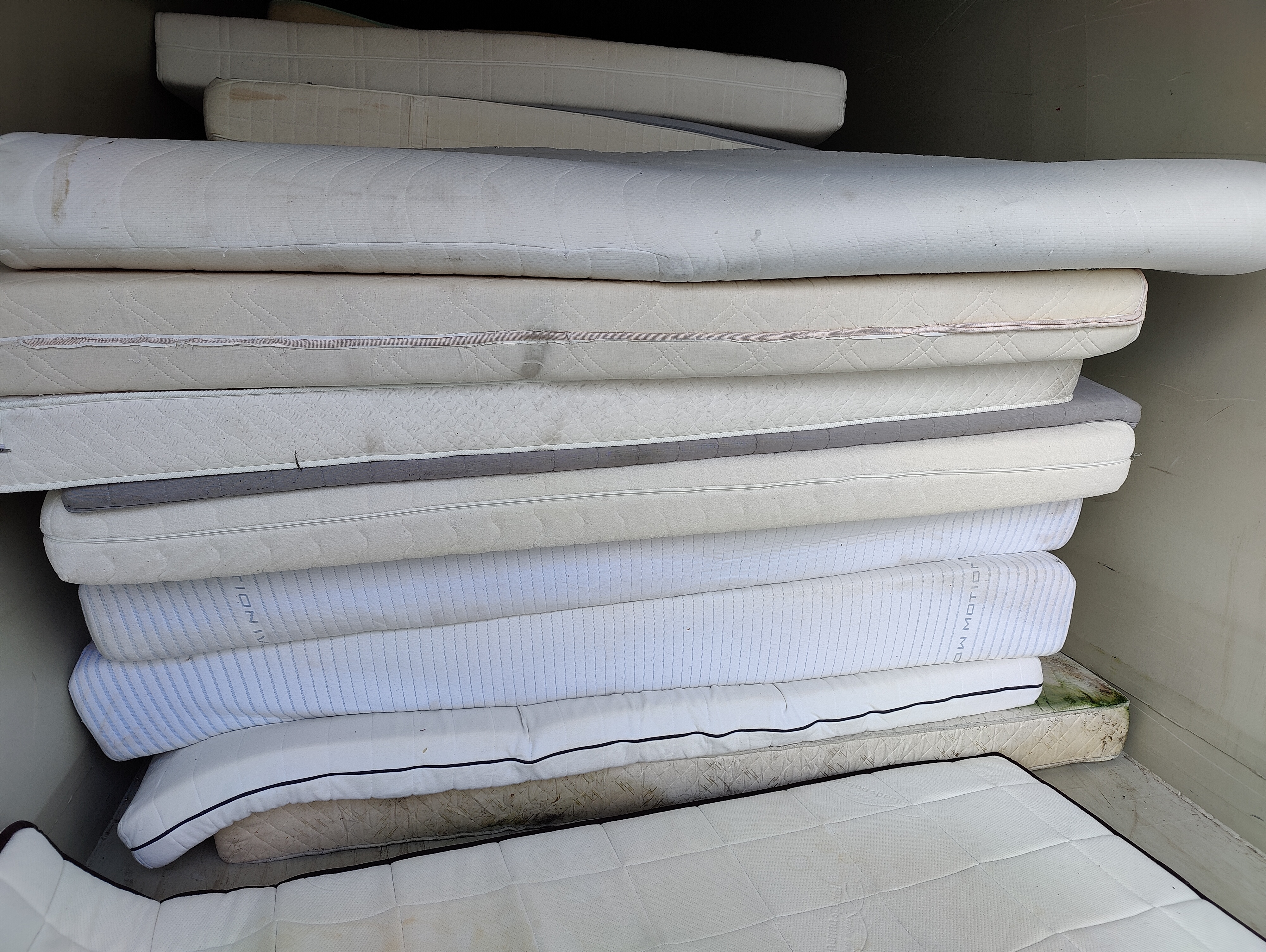 What qualifies as a mattress?
No
Bed linen
Dirty mattresses
Box springs
Pillows
Always up to date on your waste collection!
In the Cure Afval app, you can see when and what kind of waste is collected in your neighbourhood, and you can automatically receive a notification when the waste is collected. You can also consult the waste calendar online on www.mijnafvalwijzer.nl.