Textiles waste includes old clothes, shoes, hugs and other textiles like bed linen and curtains. Textiles are collected in recycling bins. This also applies to broken or incomplete clothing and accessories like bags and belts. Many textiles get a second life.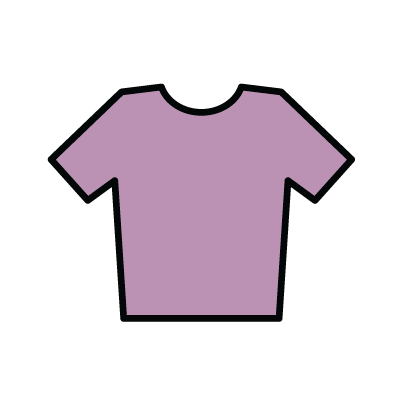 How is the waste collected?
Cure collects unwanted textiles with usage of textile recycling bins located throughout the city. Textiles should be deposited in these bins in a closed bag. Most of the bins are located at or near shopping centres. You can also bring them to waste recycle points or second hand shops. 
Stichting Sympany sorts the clothing and textiles to give them a second live. 
Textiles:
Bring clothing and textile to textile recycling bins
Shoes, sheets, belts and broken textile, can be collected as textile waste 
Please make sure the textiles are dry and not contaminated 
Mattresses are not textile waste
What qualifies as textile?
Yes
Clothing (also broken and incomplete)
Bath towels (towels, washcloths, etc.)
Sheets, blankets
Kitchen textiles (tea towels, tablecloths, fabrics, etc.)
Curtains
Hugs
Shoes (paired together)
Bags, belts and scarves
No
Mattresses
Seriously contaminated textiles (by paint stains, chemicals)
Wet fabric
Toys (if made up of hard plastic)
Tip!
"Turn in textiles in a closed bag. This protects the clothes against moisture and contamination."