In Geldrop-Mierlo, you can hand in diapers and incontinence material separately at the waste recycling point. In the other municipalities, this may, in appropriate quantities and in combination with other waste, be disposed of with the residual waste.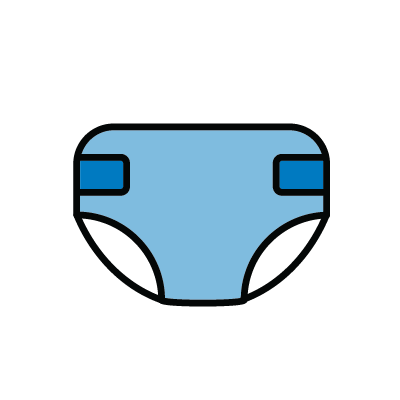 What happens to the waste?
The waste-to-energy plant in the Netherlands which recycles diapers, processes used diapers into fertilizer and new plastic products. Processed diapers are also partly used in the generation of (bio)energy.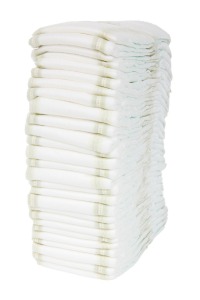 What qualifies as diapers and incontinence materials?
Yes
Diapers
Incontinence pants and inserts
No
Tampons or sanitary pads
(Latex) gloves
Ointment jars or tubes
Medicine packaging
Pads
Washcloths
Stoma equipment
Always up to date on your waste collection!
In the Cure Afval app, you can see when and what kind of waste is collected in your neighbourhood, and you can automatically receive a notification when the waste is collected. You can also consult the waste calendar online on www.mijnafvalwijzer.nl.