By appliances, we mean all household, imaging and sound equipment. So all household appliances (small and large) that work on batteries, electricity or gas fall within the category of white and brown goods. Examples include a washing machine, gas stove, television or mobile phone. By submitting them separately, devices can often be repaired and (partially) reused.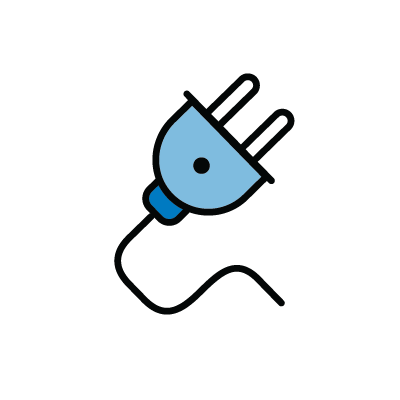 How is the waste collected?
You can bring the devices to the waste recycling points, hand it in at shops where you buy a similar product or where storage bins are for (small) electrical appliances.
n Eindhoven you can use the Cure pick-up service against payment. Please contact Cure Customer Service for further details.
Appliances:
Turn in devices separately from other waste
Between 70% and 90% of the devices can be recycled
Some stores have collection boxes for (small) electrical appliances
Remove lamps from tanning beds, oil from deep fryers, and batteries from other electrical appliances.
We divide the appliances category into 3 types:
Small appliances
Small appliances include all small household appliances that operate on batteries or power. For example, a mobile phone, electric toothbrush or hand blender.
Cables such as chargers and extension cords are also considered small electrical appliances and may therefore be disposed of with this category.
Large appliances
For large appliances, consider, for example, large household and sound equipment, such as refrigerators, freezers, air conditioners, washing machines, dishwashers, dryers, gas stoves, etc.
Flat screens
Flat screens of, for example, televisions or computers fall within this category of white and brown goods.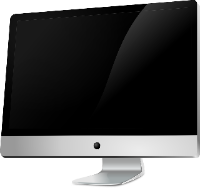 What qualifies as appliances?
Yes
Household appliances (fridge, toaster, gas cooker)
Television
Mobile phone
Electric toothbrush
Washing machine
Drill
No
All the waste that not 

fall within the category of appliances
Tip!
"Did you know that there are Repair Cafes where you can arrange a product to be repaired?"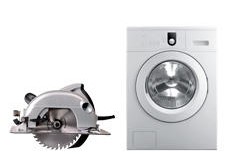 Always up to date on your waste collection!
In the Cure Afval app, you can see when and what kind of waste is collected in your neighbourhood, and you can automatically receive a notification when the waste is collected. You can also consult the waste calendar online on www.mijnafvalwijzer.nl.