(Garden) soil, sand and clay are only allowed in a limited amount in the organic waste container or on the compost heap. Consider, for example, the content of a plant pot or the soil on weeds. Larger quantities of soil can be handed in at the waste recycling point. This soil must be clean and free of grass pollen and other types of contamination such as pebbles, roots or grass.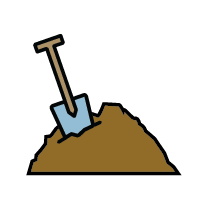 What happens to the waste?
In most cases, clean soil can be reused immediately. Soil companies check the clean soil waste for purity and then remarket it.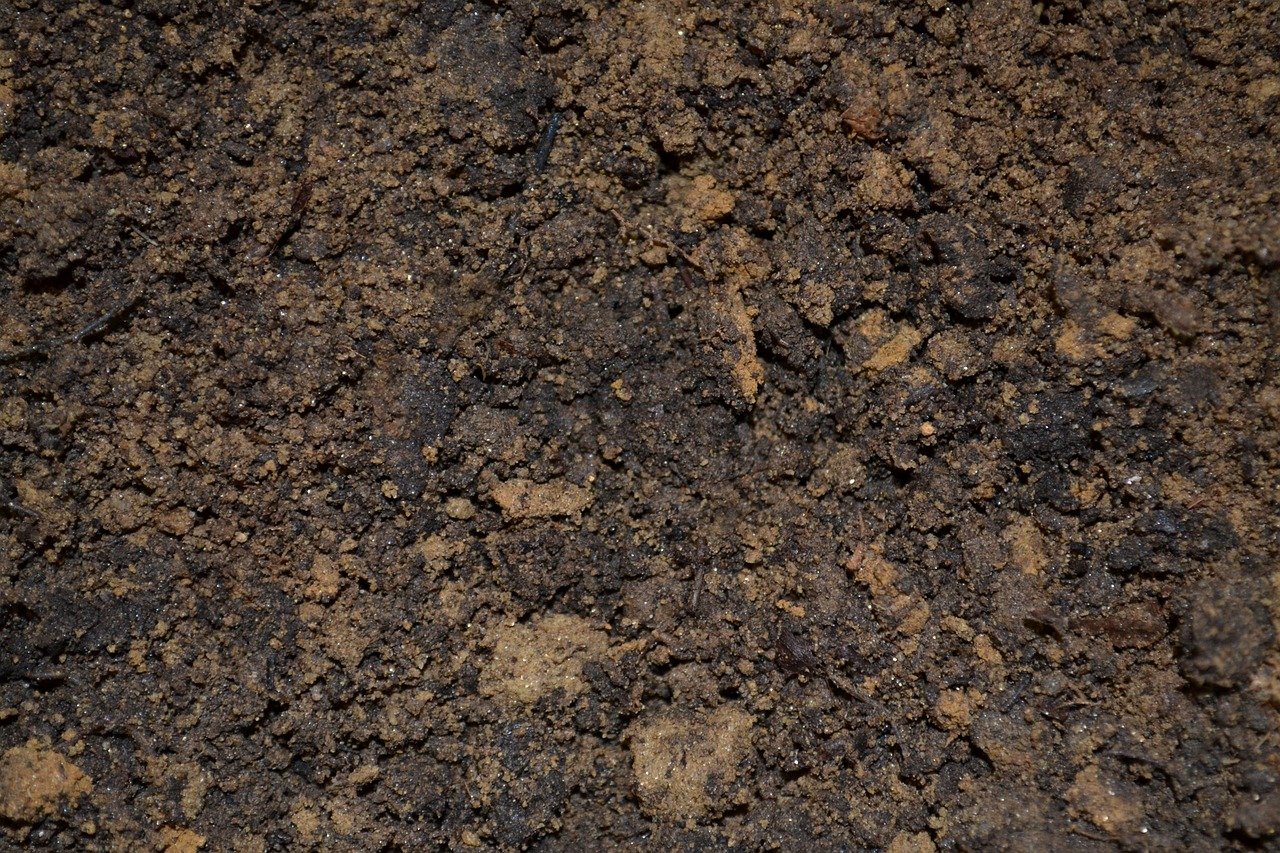 What qualifies as (clean) soil?
Yes
(Garden) soil
Sand (also recreational and yellow sand)
Clay
No
Grass pollen
Pebbles
Rubble
Contaminated soil
Always up to date on your waste collection!
In the Cure Afval app, you can see when and what kind of waste is collected in your neighbourhood, and you can automatically receive a notification when the waste is collected. You can also consult the waste calendar online on www.mijnafvalwijzer.nl.