In addition to plaster/gypsum boards, you may also hand in gypsum blocks and gypsum powder (in bags) at the waste recycling point. It is important that the gypsum is handed in separately from other materials. For example, there should be no metal or wooden framework on the gypsum. The gypsum must also be free of tiling.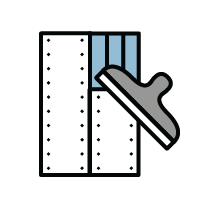 What happens to the waste?
Gypsum waste is perfectly recyclable, provided you offer it as a separate flow at the waste recycling point. The gypsum is turned into clean gypsum powder, which is used as a raw material for new gypsum boards and gypsum blocks.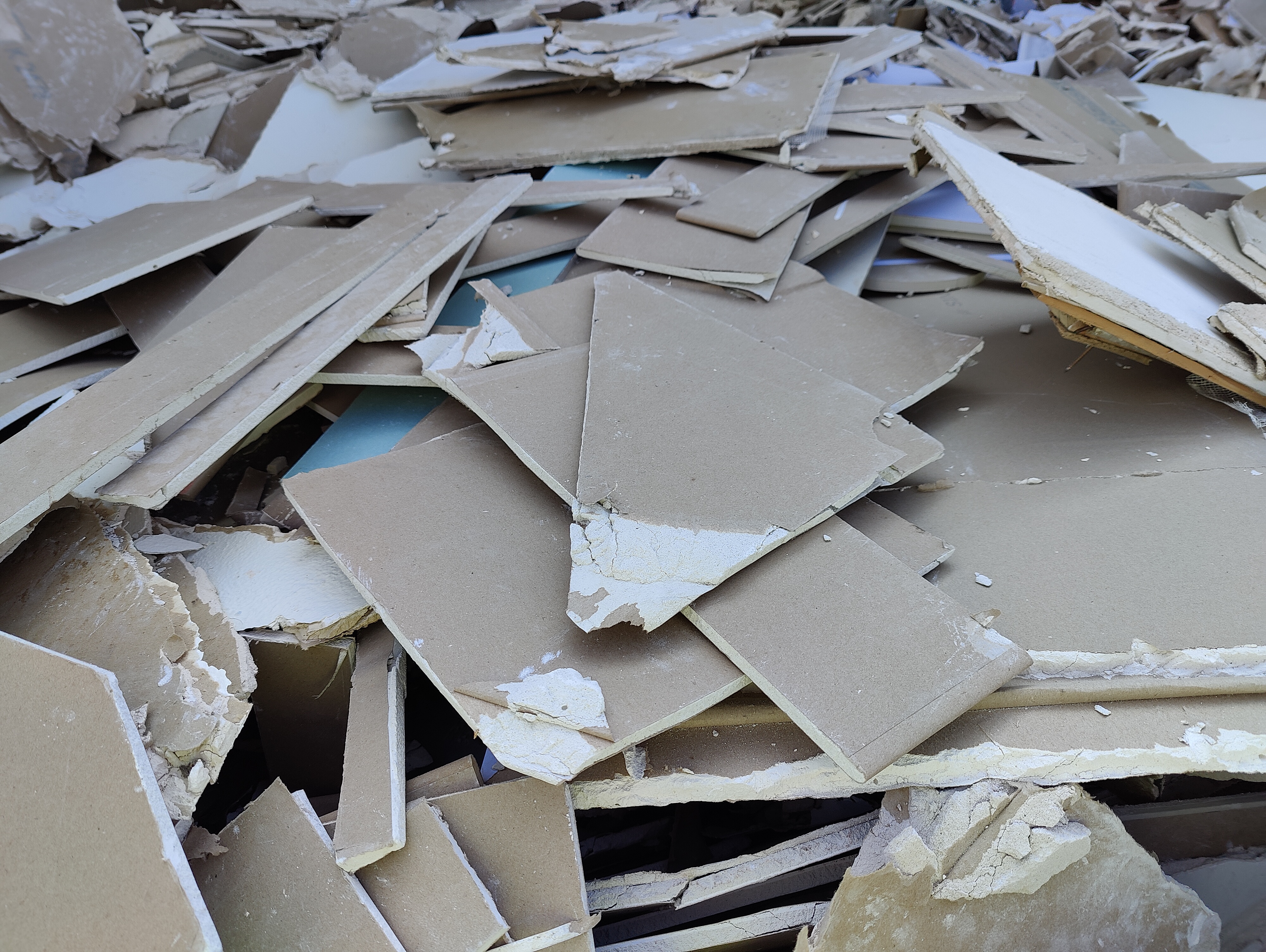 What qualifies as gypsum?
Yes
Gypsum boards
Gypsum blocks
Gypsum powder (in bags)
No
Gypsum intertwined with other material
Fibreboards
Insulation material
Cement-based boards
Aerated concrete
Always up to date on your waste collection!
In the Cure Afval app, you can see when and what kind of waste is collected in your neighbourhood, and you can automatically receive a notification when the waste is collected. You can also consult the waste calendar online on www.mijnafvalwijzer.nl.