We collect 3 different types of glass at the waste recycling point. Glass is 100% recyclable and it is, therefore, important that you separate it from other waste.
---
Shaped glassware includes oven dishes, vases and other shaped glassware that does not fit in the bottle bank. You can hand this in at the waste recycling point.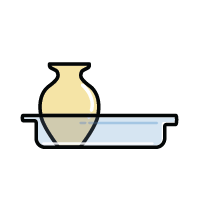 What happens to the waste?
Glass is endlessly recyclable without loss of quality. The shards of empty glasses, bottles and jars are processed into glass for the production of new bottles and jars.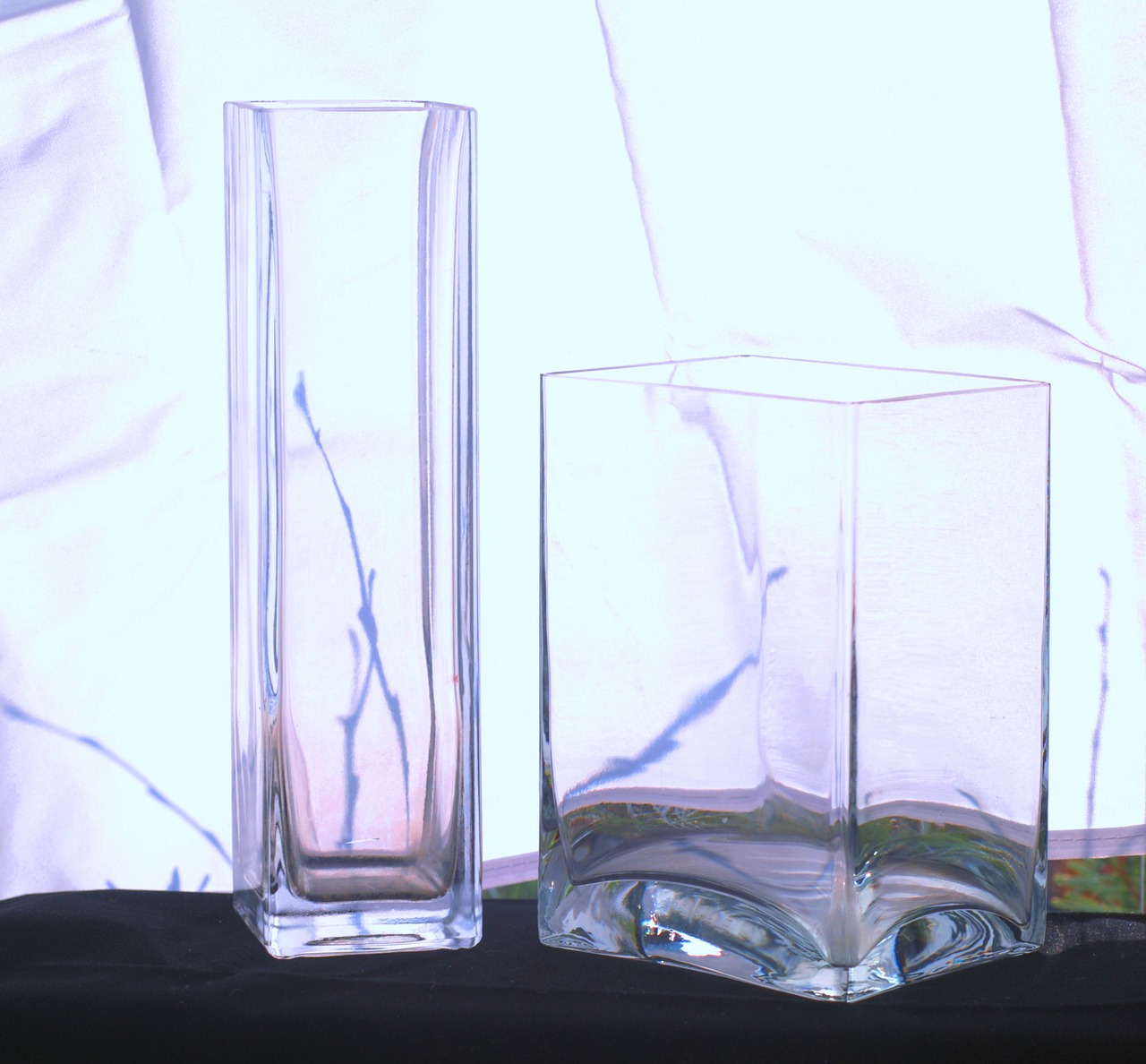 What qualifies as shaped glassware?
No
Packaging glass
Porcelain and pottery
Car windows
Always up to date on your waste collection!
In the Cure Afval app, you can see when and what kind of waste is collected in your neighbourhood, and you can automatically receive a notification when the waste is collected. You can also consult the waste calendar online on www.mijnafvalwijzer.nl.